CPAP Mask No Prescription
Need a CPAP Mask
But Don't Have a Prescription?
No problem, we can help! Follow the simple steps below: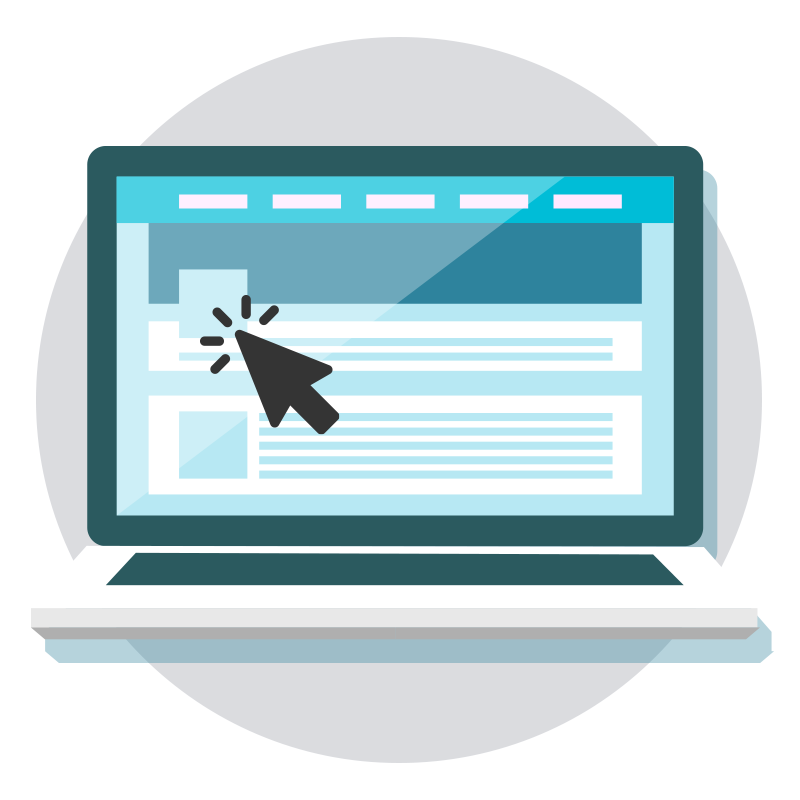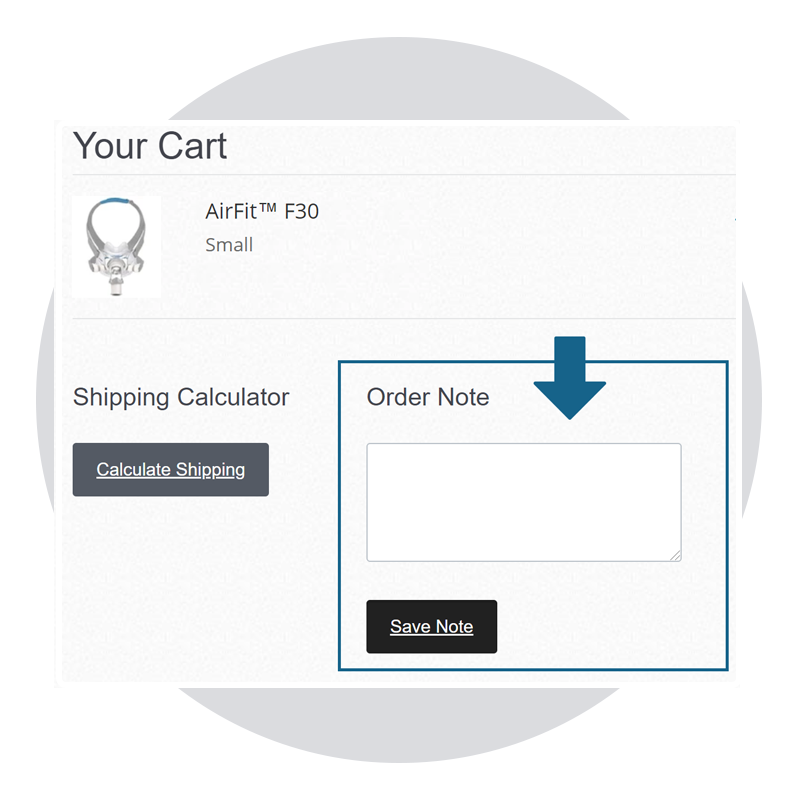 At checkout, under "Order Note" click "Add Note" and write FREE RX then submit your order as shown from the image.
Schedule the online sleep doctor consultation to get the Rx by clicking here or contact a representative at 844-SLP-WELL (757-9355) to get scheduled.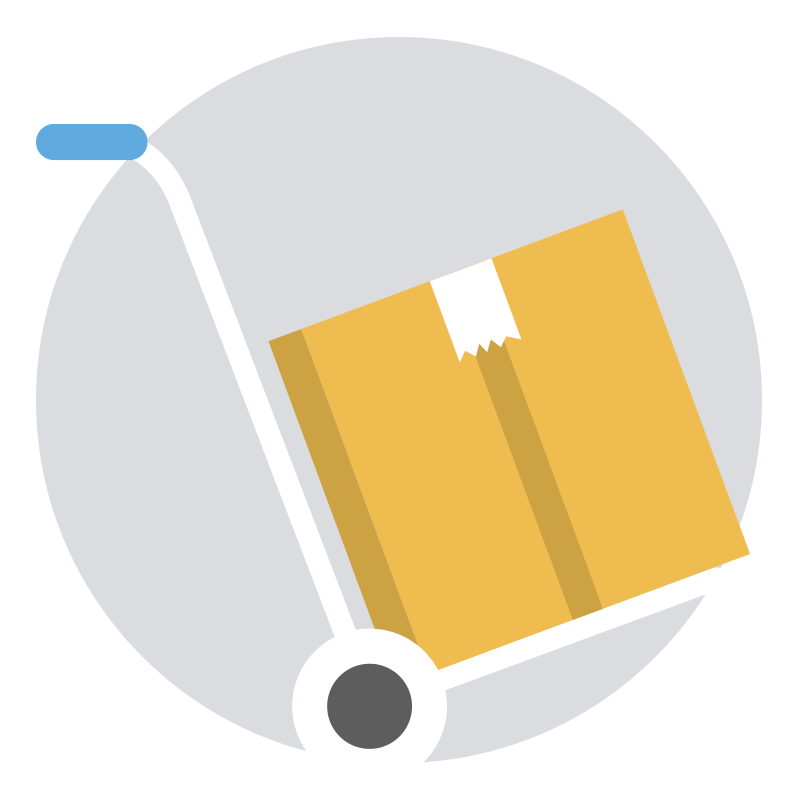 After the consultation, your mask ships!